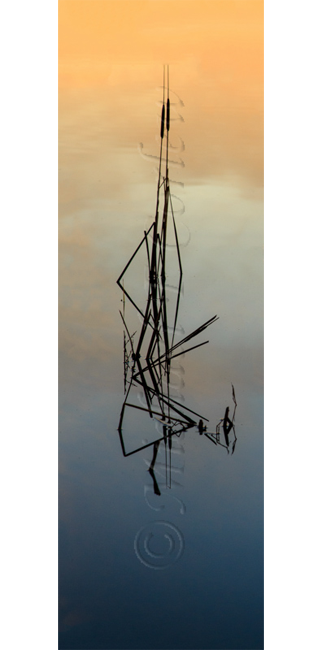 I have always enjoyed taking pictures, from the Kodak Brownie that I had in grade school to the new digital cameras of today.
After retirement I have had time to renew my long-time passion for photography.   I turned to newer equipment — Canon Digital SLR cameras, image stabilized lenses, and Canon iPF 5100 & 6400 printers. I was able to combine photography with my love of travel and bird and animal watching, which I now have more time to indulge.
The main focus of my photography is wildlife, but I do take a few landscapes. I was recently accepted in to the Crocker-Kingsley Art Competition – January/February 2015 at the Blue Line Arts Gallery in Roseville. My photograph "Untitled" was one of 75 pieces selected among 1,300 entries by juror and world renowned painter, Gregory Kondos.
I hope you enjoy my images.  Please contact me with any questions regarding my work.
Michael

---
Michael F. Corlew
Avian-Wildlife Photography
Folsom, California 95630
(916) 207-1245
Now Showing
Anita Rochelle          Boutique & Fine Art
627 Sutter Street in Folsom
1-916-673-9134